A Message From Our Office In Regard to COVID19
It seems that the world, our country, and local communities are operating in a state of uncertainty. During these times of social distancing, the legal system continues to function.
Despite a legal system dealing with new and unprecedented disruptions, Attorney Joel Jackson continues to represent clients in bond hearings, negotiate plea agreements, file motions, appear in court for traffic clients, and a host of other criminal law and family law proceedings. Joel in many situations, can represent you without your direct appearance in the court. As our communities continue to deal with the challenge of Covid, Joel faces these challenges with patience, determination, and skill.
We always provide a free consultation in criminal matters and for traffic charges such as DWI, Speeding, and Reckless Driving. We can update you on court procedures, potential outcomes, and provide answers to any other questions.
Call us at 540-961-5297 or email us 24-hours a day at lawofficeofjoeljackson@gmail.com (someone will respond shortly) for further assistance. We are here to serve you!
The Law Office of Joel S. Jackson, P.C.
The Law Office of Joel S. Jackson, P.C. is located in Blacksburg, Virginia. The law firm practices in several law areas including criminal law, traffic law and family law. While located in Blacksburg, Joel Jackson, P.C. serves a handful of counties in Southwest Virginia. We are committed to thoroughly review your case and provide you with aggressive and affordable legal representation. We know the law, and we understand the local court systems and the legal community. We also know how best to represent you to achieve results and understand that good people can find themselves in tough situations. That is why we handle your legal problems with both skill and understanding. Our promise to you is to use every resource at our disposal to make sure you are represented fairly. If we are not able to help you in your situation, we will try to find you someone that can!
---
Our Practice Areas
---
Serving Southwest Virginia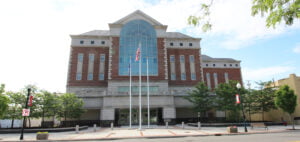 Montgomery County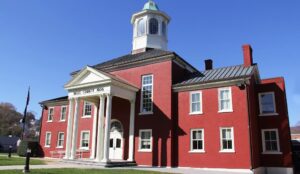 Giles County
Pulaski County
Roanoke County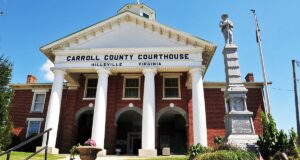 Carroll County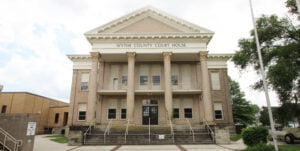 Wythe County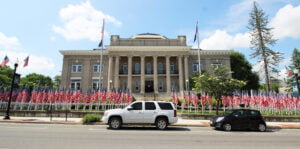 Smyth County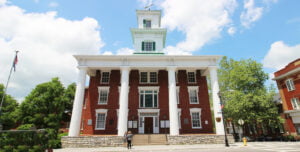 Washington County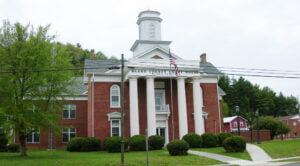 Bland County
[contact-form-7 id="718″ title="CONSULTATION REQUEST FORM"]