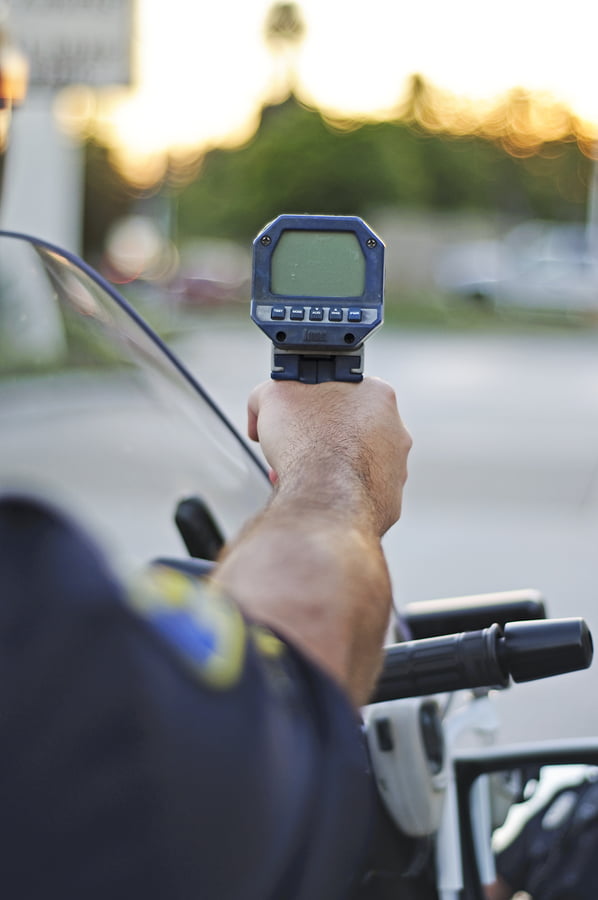 I-81 I-77 Virginia Traffic Lawyer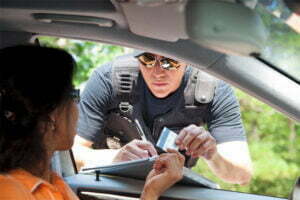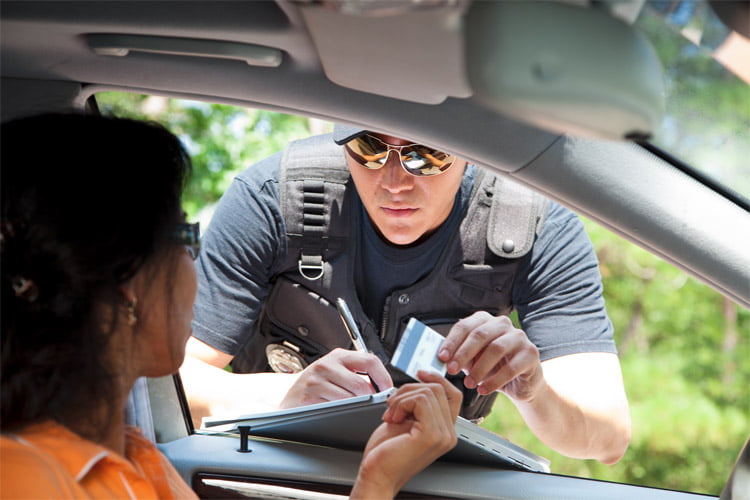 Thousands of people get speeding tickets every year in Southwest Virginia. As a Southwest Virginia traffic lawyers our office works with the local traffic courts to reduce or dismiss of our client's traffic tickets in the Counties of Montgomery, Floyd, Wythe, Giles, Bland ,Carroll, Pulaski, Roanoke, Smyth; the Cities of Radford, Marion , and Salem. We work diligently to help you resolve your traffic matter by either getting your ticket reduced or possibly even dismissed. Call The Law Office of Joel S. Jackson PC now for a free consultation with an experienced I-81 I-77 Virginia traffic lawyer. Before taking any action, call now at 540-961-5297
Reckless Driving Consequences
What happens if you are convicted of a Reckless Driving charge? Aside from the obvious fines that can be up to $2,500.00, a Reckless Driving lawyer can help prevent a criminal conviction. A person convicted of a Reckless Driving charge may have to report it to their employer. A Reckless Driving conviction is a class 1 misdemeanor criminal conviction that carries with it 6 demerit points and the possibility of jail time. A conviction can also result in a suspension of your privilege to operate a motor vehicle. It can have a significant impact on your car insurance rates. It some instances, a Reckless Driving conviction can affect your employment status or prevent you from getting a job. Whether you think you have been wrongfully accused or not, hiring an experienced reckless driving lawyer can only help your case. The Law Office of Joel S. Jackson is here to help so call Joel Jackson for a free consultation now: 540-961-5297 (LAWS).
Can an attorney appear for you in court so that you do not have to travel?
Depending on your rate of speed, if serious enough, it can mean that you will have to return to the New River Valley area for a court appearance. That appearance can cost you traveling expenses and lost time away from work in addition to any fines and fees imposed by the court. The Law Office of Joel S. Jackson PC can, in many cases, represent you before the court in your absence so that you do not have to appear. In addition, we will vigorously investigate every detail of the citation to provide you with an excellent defense against your charge. Our best work means you may have your charged reduced, save points, maintain low insurance rates, and save on fines. If you are from out of town, you can receive a free consultation over the phone. Call now at 540-961-5297 (LAWS).
Traffic Accidents – You are Not Alone:
If you have been involved in a traffic accident, you do not have to automatically accept the consequences or results of that accident. Whether at fault or not, Joel Jackson can represent you so that the ultimate settlement is the best possible settlement for you. Joel S. Jackson is familiar with all charges stemming from Reckless Driving, Right of Way Violations, Lane Changes, Driving too Fast for Conditions, or Following Too Closely. A consultation with an experienced attorney is the best way to proceed following any accident.
Driving While License Suspended or Revoked – A Serious Violation:
Driving with a suspended or revoked license is considered a criminal charge in Virginia and could result in a conviction and jail time. Take action now. Rely on a skilled attorney to protect your rights and perform a full assessment of your case.
Leaving the Scene of an Accident – The Consequences Can Be Damaging:
If you are charged with leaving the scene of an accident, whether you were aware or not, you can face license suspension, huge fines, and potential jail time depending on the circumstances. By calling The Law Office of Joel S. Jackson, you take the first step in resolving those charges. We will work with you to get all the details of the event so that you have the very best representation. The phone number is 540-961-5297 (LAWS). Call now for a free consultation.