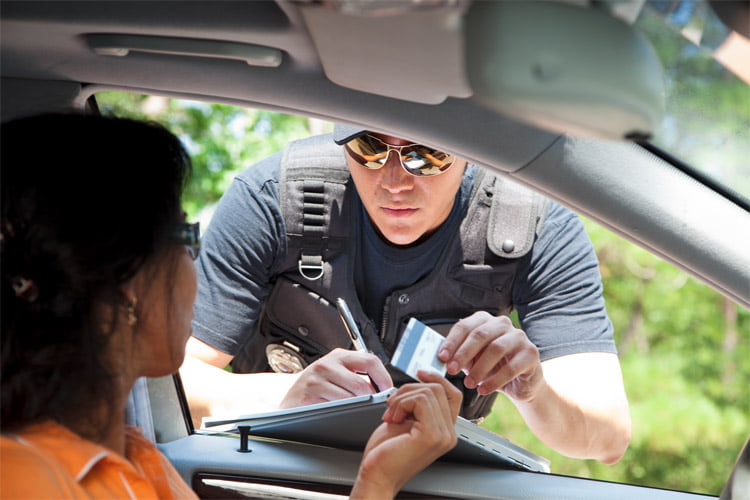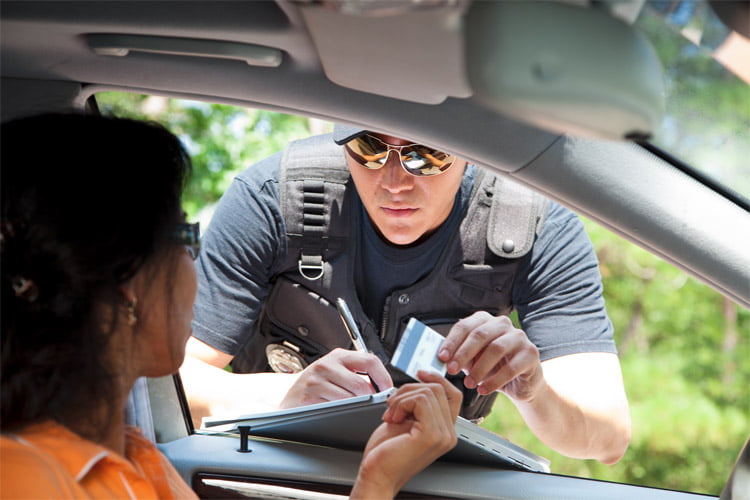 Licensed In North Carolina And Charged In Virginia With Going 15 MPH Over the Posted Speed Limit or In Excess of 80 MPH?
I-77 Traffic Lawyer Bland, Carroll, Wythe, Virginia. If you have a North Carolina license, you may want to think twice before pre-paying your traffic ticket. You would be well advised to consult with Traffic Lawyer In Bland, Carroll, or Wythe County, Virginia. According to the nc.gov DMV website, any ticket conviction at 15 miles an hour over the posted speed limit of 55 mph will result in a suspension of your license for 30 days. Any moving violation conviction over 80 mph will also result in the 30 day suspension. So call now The Law Office of Joel S. Jackson now for a free consultation and evaluation of your case. For More Information From NC.Gov Click Here

I-77 Traffic Ticket Attorney Serving Hillsville, Wytheville, and Bland, Virginia.
Our lawyers have over 15 years experience as speeding ticket and traffic violation lawyers. Our attorney's handle hundreds of reckless driving charges every year near Wytheville, Hillsville , and Bland, Virginia. We deal with the local traffic courts to lessen the impact of our client's speeding tickets and Class 1 misdemeanor charges of reckless driving, DWI and DUI throughout Southwest Virginia. Many times a ticket can be reduced to a non-moving violation that will not affect your insurance rates with a good driving record. Before pre-paying your ticket, call now for a free consultation in regard to your speeding ticket or reckless driving charge. 540-961-5297 (LAWS). So call now and someone from our friendly staff will be glad to assist you!
CDL Traffic Violations Traffic Attorney
The impact of a moving violation against your CDL license can affect your employment status. CDL holders are held to a higher standard in regard to highway safety. But there are options to explore and we can discuss in your free consultation So call now to speak with experienced CDL Traffic Lawyer! Joel S. Jackson can to help reduce your CDL traffic violation. 540-961-5297 (LAWS) Experience Matters!
Can Your Traffic Attorney Appear For You In Your Absence In Court?
Your rate of speed can mean that you will have to return to the the area for a court appearance. Traveling expenses and lost time from work are a possibility, and the fines and court fees. The Law Office of Joel S. Jackson P.C. can, in many cases, represent you before the court in your absence so that you do not have to appear. In addition, we will vigorously investigate every detail of the citation to provide you with an excellent defense against your charge. Our best work as traffic lawyers means you will have your charged reduced. Also, save license and points, maintain low insurance rates. Call now so you can receive a free consultation from an experienced local traffic attorney. 540-961-5297 (LAWS).
Driving On A Suspended Or Revoked License
Driving with a suspended or revoked license is considered a criminal charge in Virginia and could result in a conviction and jail time so call now so we may be able to help. Take action now and rely on an experienced traffic attorney to protect your rights and perform a full assessment of your case. An experienced traffic violation lawyer can help resolve your license issue and possibly save you a criminal conviction. Also, possibly jail time.