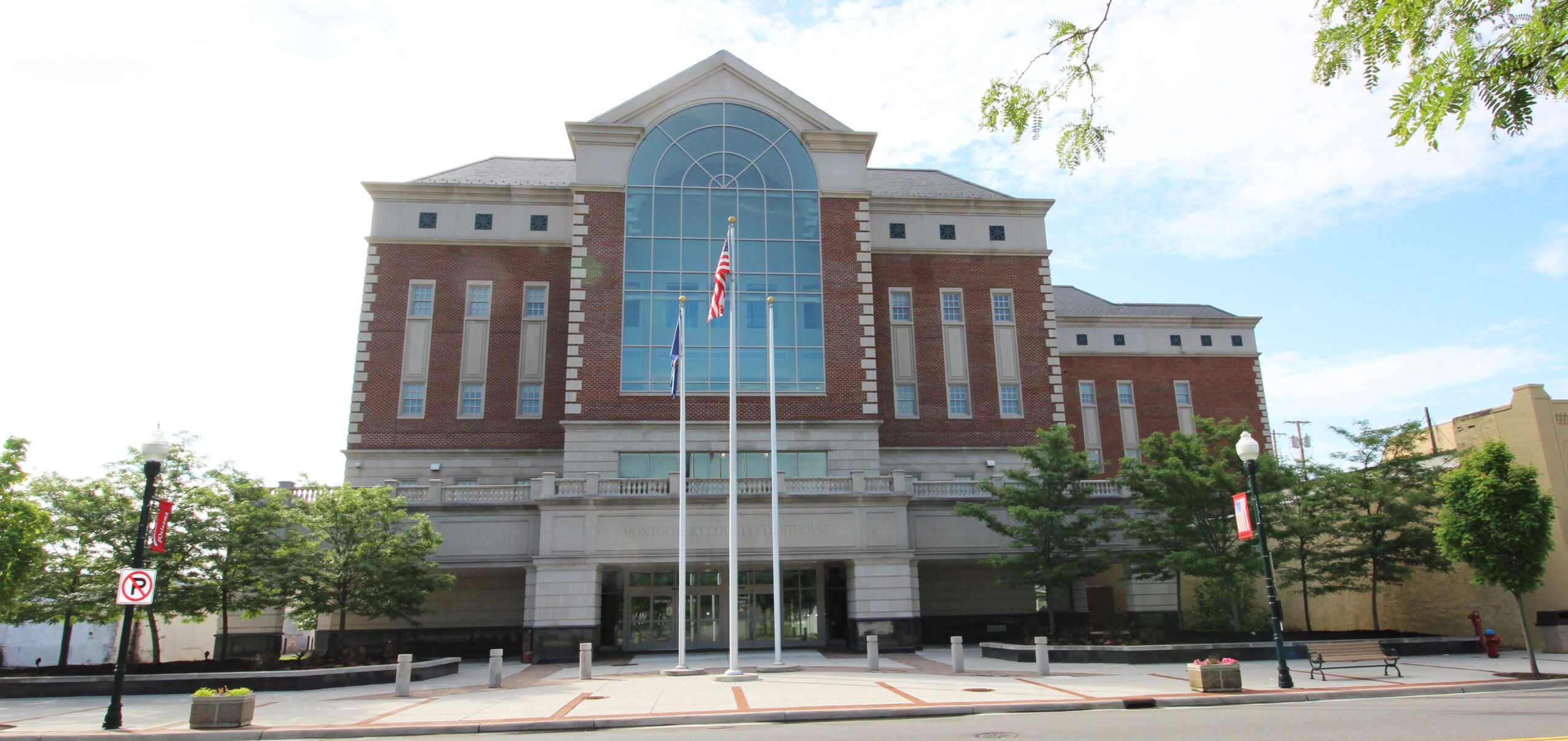 Call us at 540-961-5297 or email us 24-hours a day at lawofficeofjoeljackson@gmail.com (someone will respond shortly) for further assistance. We are here to serve you!
The Law Office of Joel S. Jackson, P.C.
The Law Office of Joel S. Jackson, P.C. is located in Blacksburg, Virginia. The law firm practices in several law areas including criminal law, traffic law and family law. While located in Blacksburg, Joel Jackson, P.C. serves a handful of counties in Southwest Virginia. We are committed to thoroughly review your case and provide you with aggressive and affordable legal representation.  We know the law, and we understand the local court systems and the legal community.  We also know how best to represent you to achieve results and understand that good people can find themselves in tough situations.  That is why we handle your legal problems with both skill and understanding.  Our promise to you is to use every resource at our disposal to make sure you are represented fairly. If we are not able to help you in your situation, we will try to find you someone that can!
---
Our Practice Areas
---
Serving Southwest Virginia
Montgomery County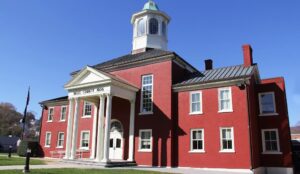 Giles County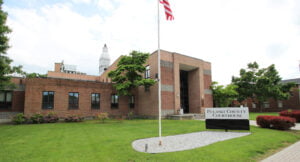 Pulaski County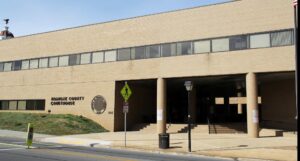 Roanoke County